International
restaurant
growth
specialists
WhiteSpace Partners is a dynamic, top-tier advisory company dedicated to providing the restaurant sector with comprehensive market-leading strategies for sustained international growth. Deeply passionate about food service, we work with both the finest F&B brands (restaurant groups, emerging F&B concepts, food retail businesses) and leading investors (private equity, family offices, landlords and developers).
Our highly specialised guidance is both holistic and multi-faceted, offering 360-degree intelligence, from initial assessments and strategy development to action plans, rollout roadmaps and relationship management for restaurant groups, and partner identification, assessment and validation for investors.
We don't just broker deals, we provide direction and supervision every step of the way. Whether you're a restaurateur seeking the strategic guidance or investment needed to expand your reach to new international markets, or a private equity investor looking for the right F&B opportunity for your capital, we have the solutions.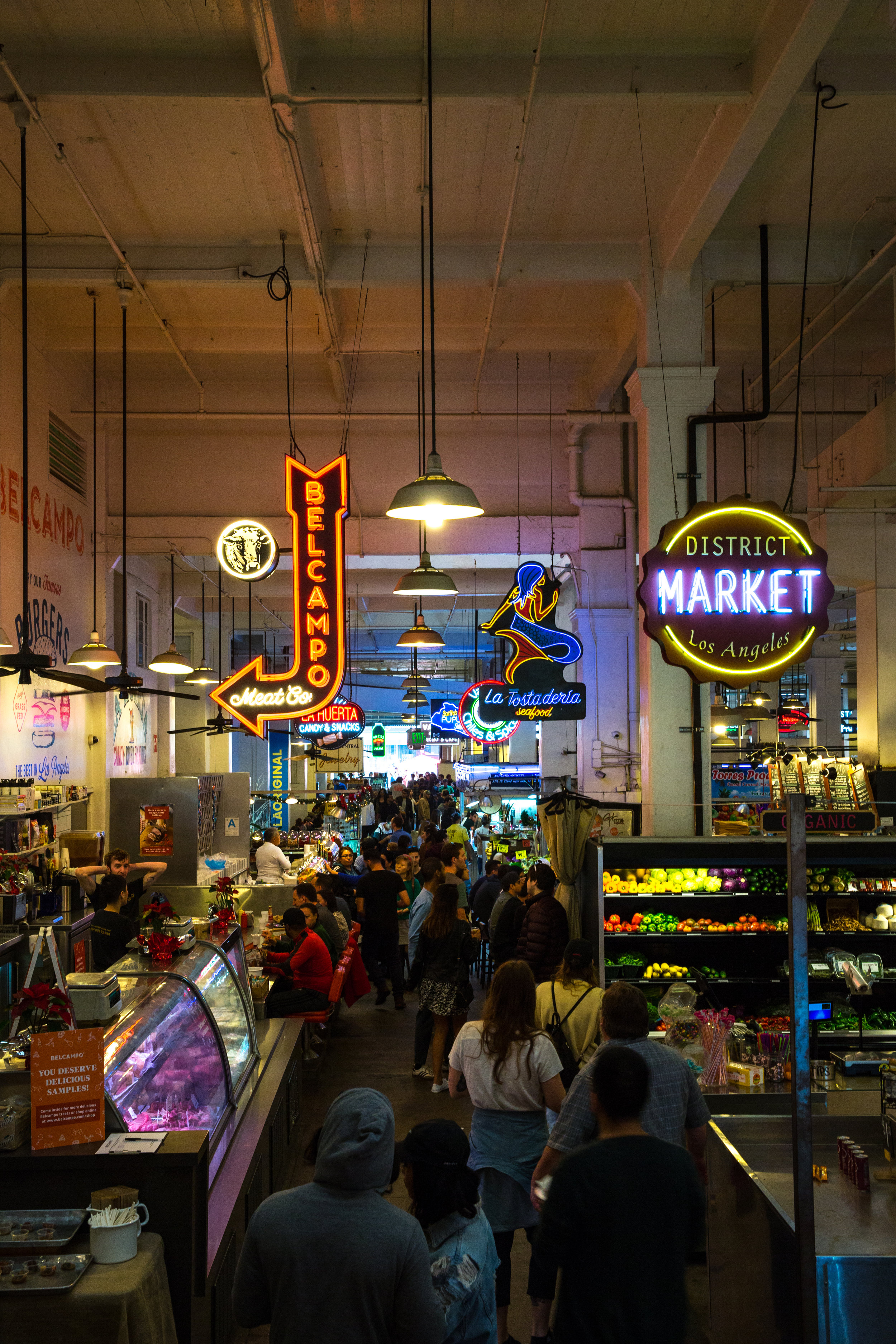 We are continually inspired by how many amazing and successful restaurant brand concepts are steadily growing and emerging, and are excited by how many properties, developments, entrepreneurs and investors are looking to work with them.
WhiteSpace Partners was created to help turn your vision into success, whether that's taking your restaurant concept from local to global, or finding just the right food service opportunity for your investment capital. We focus on creating value, and assisting our clients to realise their true potential.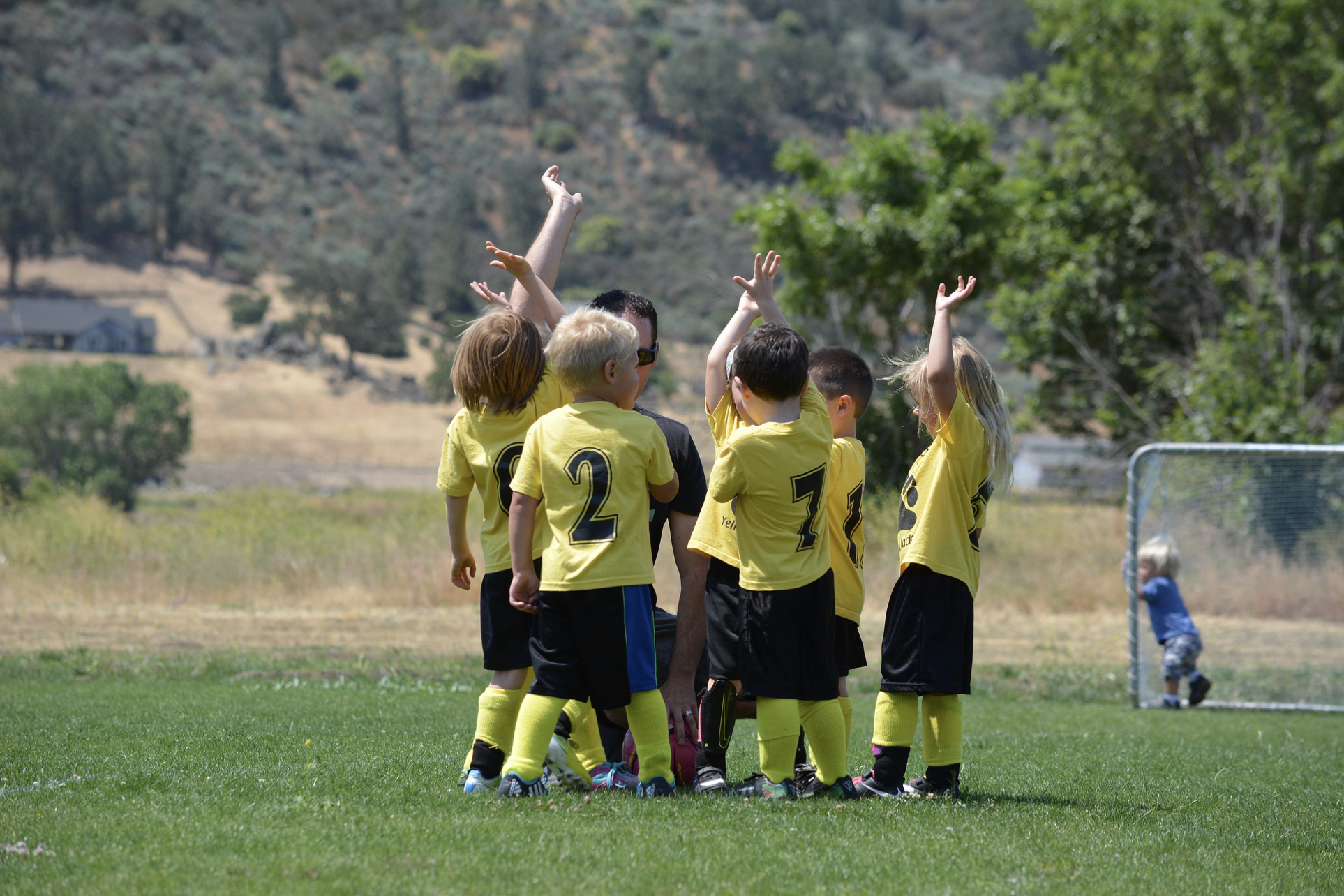 The WhiteSpace Partners team combines the complementary skill sets of a unique group of cohesive professionals, forming an unparalleled strategic resource. Working with us really can make all the difference when it comes to achieving your goals.
Whilst our individual proven track records in the sector over decades, formidable combined expertise, and unmatched international networks speak for themselves, we believe it's our inimitable mix of personalities, nationalities and characters that adds that extra serving of secret sauce.
Our team tackles every brief and project with a proactive, hands-on approach built on trust and transparency. We value creative collaboration, the building of strong relationships and long-term loyalty. So, when you work with us, it's a partnership in the truest sense.
Some selected authorized references
Private equity & investors
Conference and media partners
WE'D LOVE TO HEAR FROM YOU
Head Office
19 Newman Street, London,
W1T 1PF, United Kingdom
Paris Office
71 bd. Gouvion Saint-Cyr,
75017 Paris, France